mg src="http://www.pdksecurity.com/wp-content/uploads/2013/05/home-image6.jpg" alt="home-image6″ width="1000″ height="350″ class="aligncenter size-full wp-image-462″ />
Call now to have a free Security Survey, 66% increase in burglarys in the winter mounths,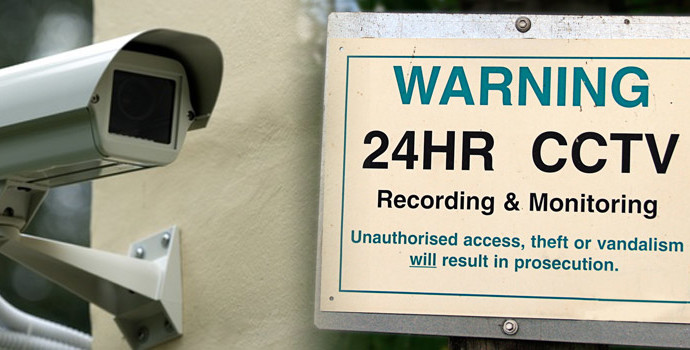 PDK Security has extensive experience of serving local communities for over 10 years. We are based in Ruislip and cover London and the Home Counties.
We have built our reputation on providing first class, quality workmanship, using fully qualified and experienced engineers, all of whom are regularly police checked and vetted.